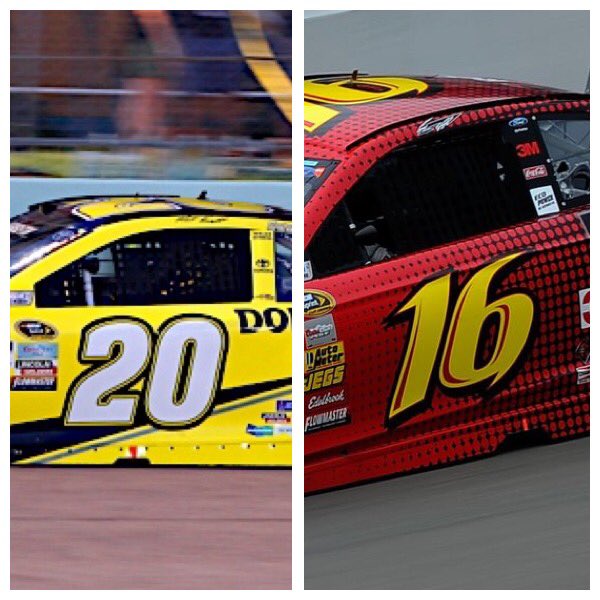 Happy New Year NASCAR style! The beginning of 2016 marks the first time we can say that the Daytona 500 is next month. As preparations are made for the new season, keep it here for plenty of content ahead of what is shaping up to be one of the most anticipated seasons in quite some time.
The new year also means I'm graduating high school in six months and heading to North Carolina for college in eight months. Crazy thoughts for sure! Looking forward to sharing stories about all of these major happenings as the year progresses.
Keep up with all the headlines heading into the new season and my daily happenings by following me on twitter @NASCARJason.
Bring on 2016!